About us
We feel it's extremely important to follow our outside interests in order to keep fresh about our work. Instead of having our noses to the grindstone day after day–and growing stale in the process–we like to mix things up with pursuits we're passionate about.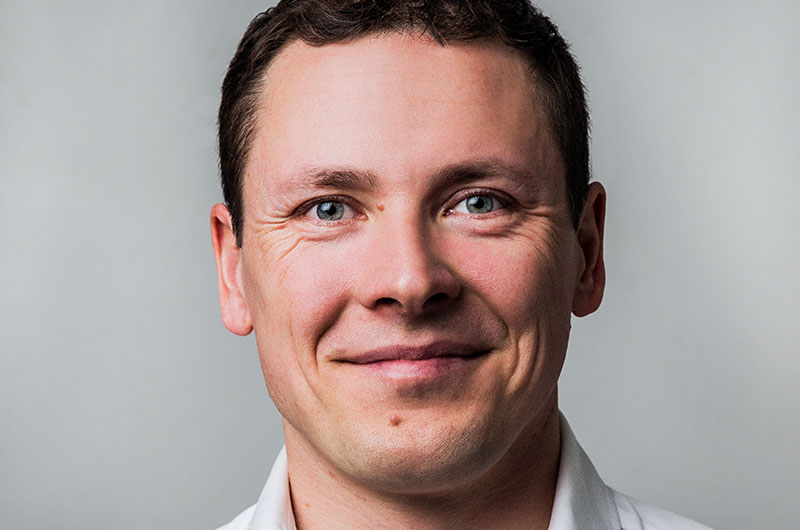 Niklas Karlström
Founder and CEO
Niklas provides a unique style of creativity and a clear, far-sighted vision. Outside of work, you'll either find him soaring through the air as a pilot and photographer or scuba diving beneath the waves, exploring the ocean's wonders.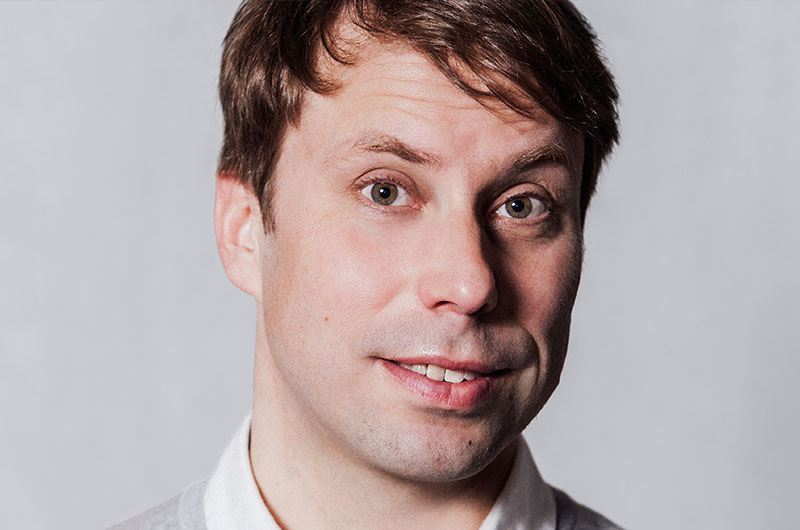 Kristian Engsjö
Founder and Lead Developer
Kristian is a resourceful engineer who's fully capable in any programming language. He's also a master of Analytics and covers that portion of Pico Brothers' operation. Beyond the office walls, Kristian is a self-described "Moonshiner Farmer."
---
What we do
We build Mobile Apps for iOS and Android, which have resulted in more than 200,000,000 downloads worldwide.
Our apps range from meme apps to full-blown, sports-video analyzers.
We also have close contacts with other talented people worldwide and apply their expertise as needed.
Who we are
Pico Bothers was founded in 2009 by two former colleagues who have an ideal blending of creative, design and engineering expertise.
Although well established, we maintain a strong start-up mentality of always moving forward–always looking for new and better apps to create and develop.